➡️ To ensure proper functionality of the step counter, please open the WeWard app before you start your daily walks. 🚶🏻‍♀️🚶🏻
To manage your data sources or to activate your step counter, follow the steps below. 😉
Firstly ⬇️
1️⃣ Open the WeWard app.
2️⃣ Tap the cogwheel in the upper-right corner.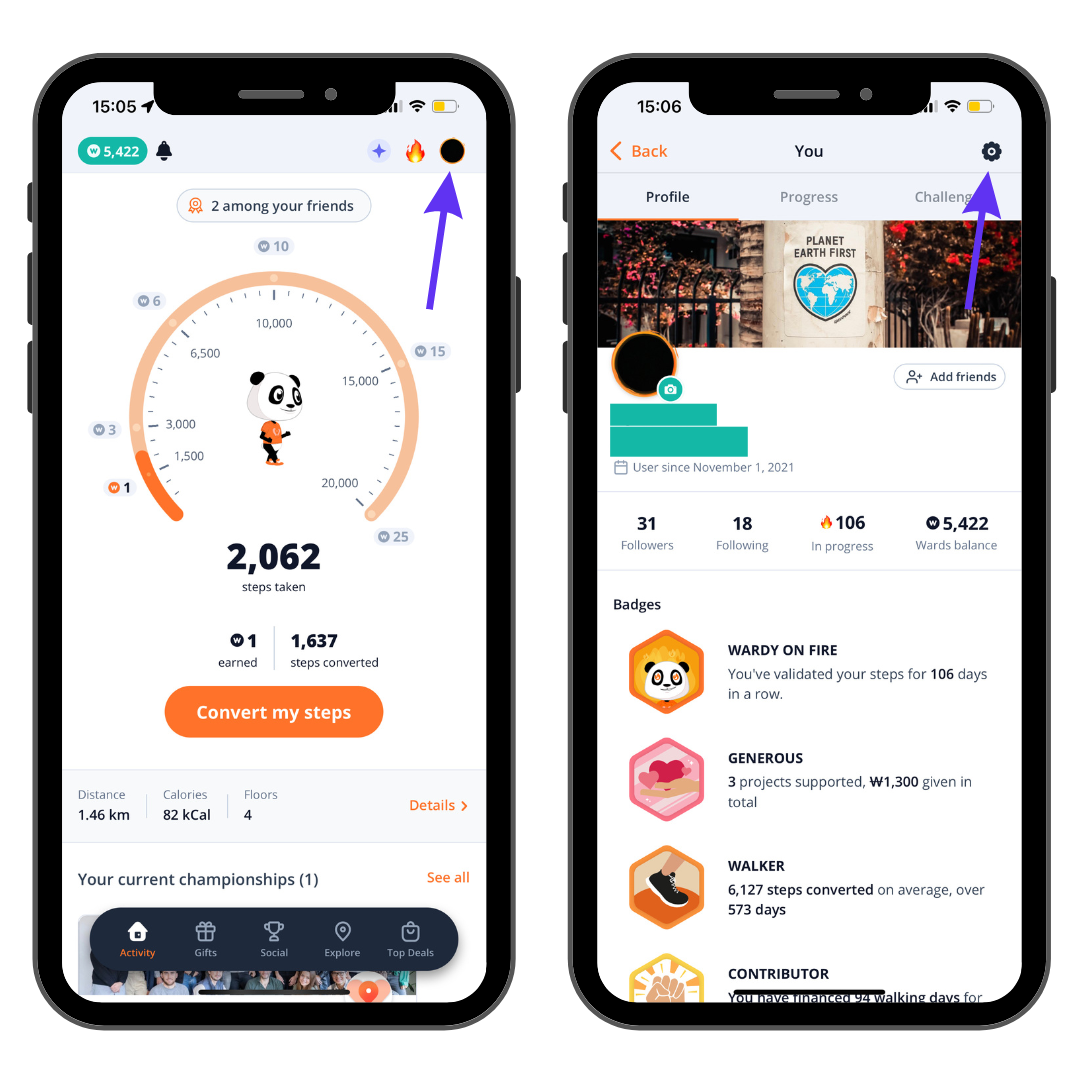 3️⃣ Tap Step Data Source.
4️⃣ Tap "Apple Health".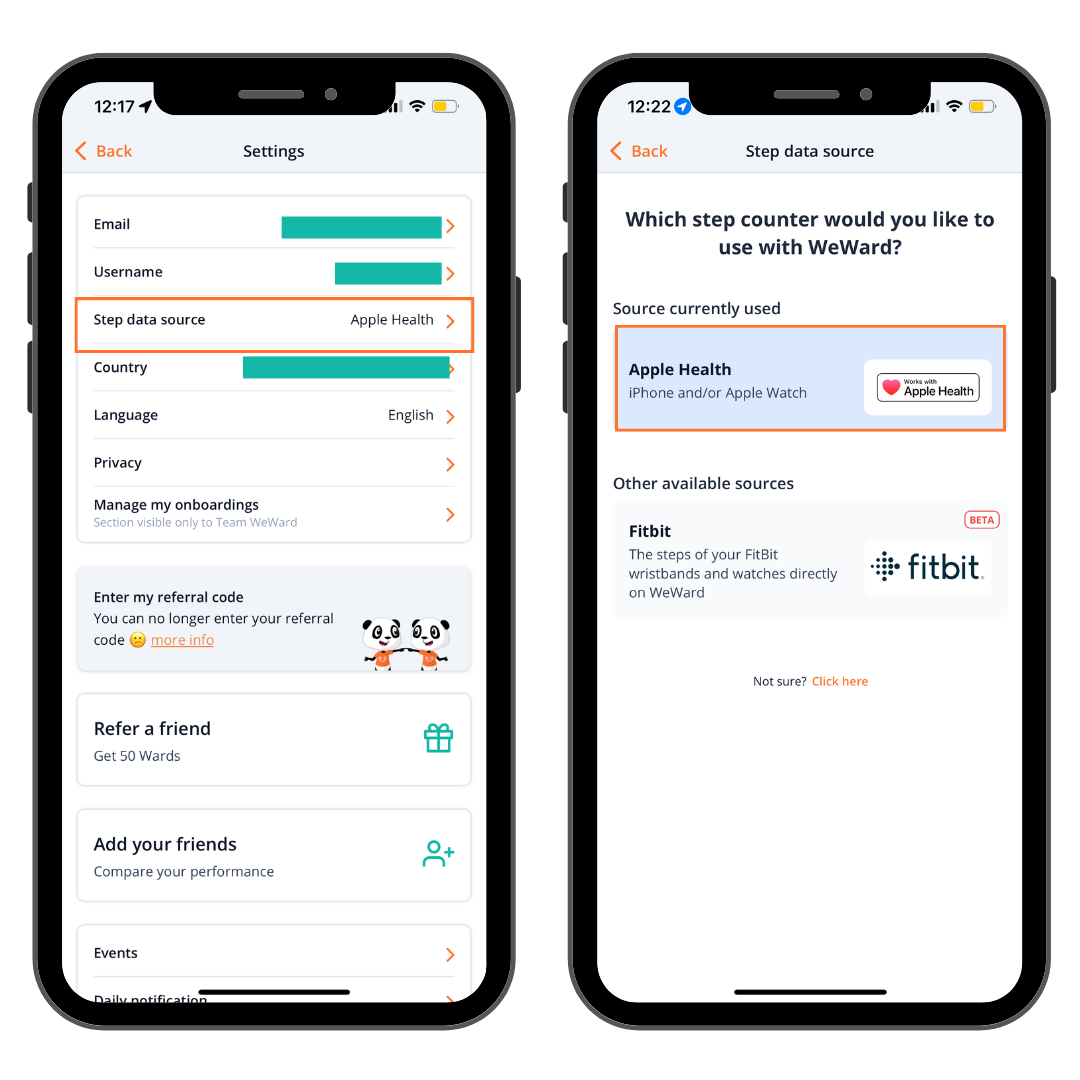 Secondly ⬇️
5️⃣ Open the Health app and go to the Summary tab.
6️⃣ Tap your profile picture in the upper-right corner.
7️⃣ Under Privacy, tap "Apps". You'll see a list of compatible apps you already own.
8️⃣ Tap WeWard.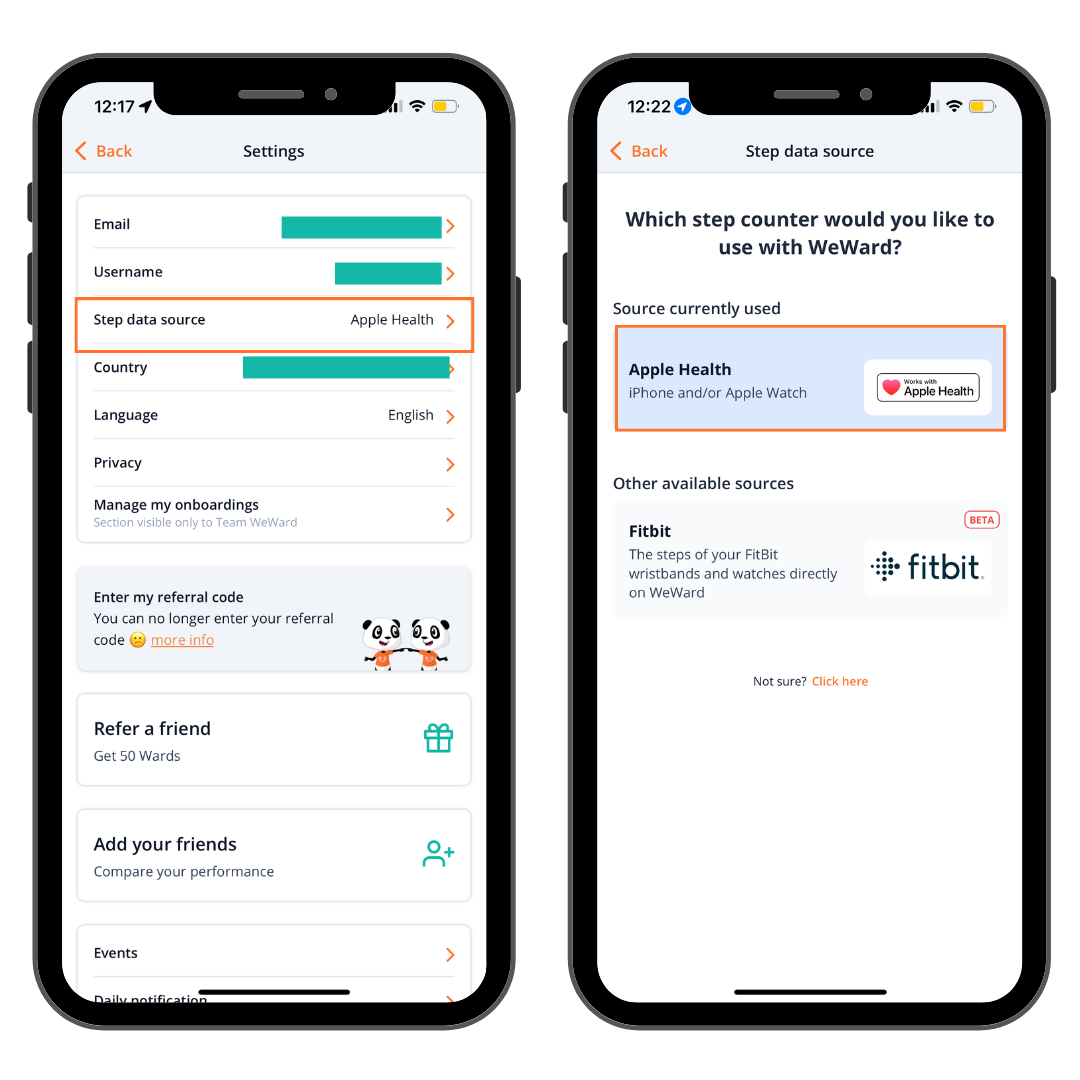 Image 4 Image 5 Image 6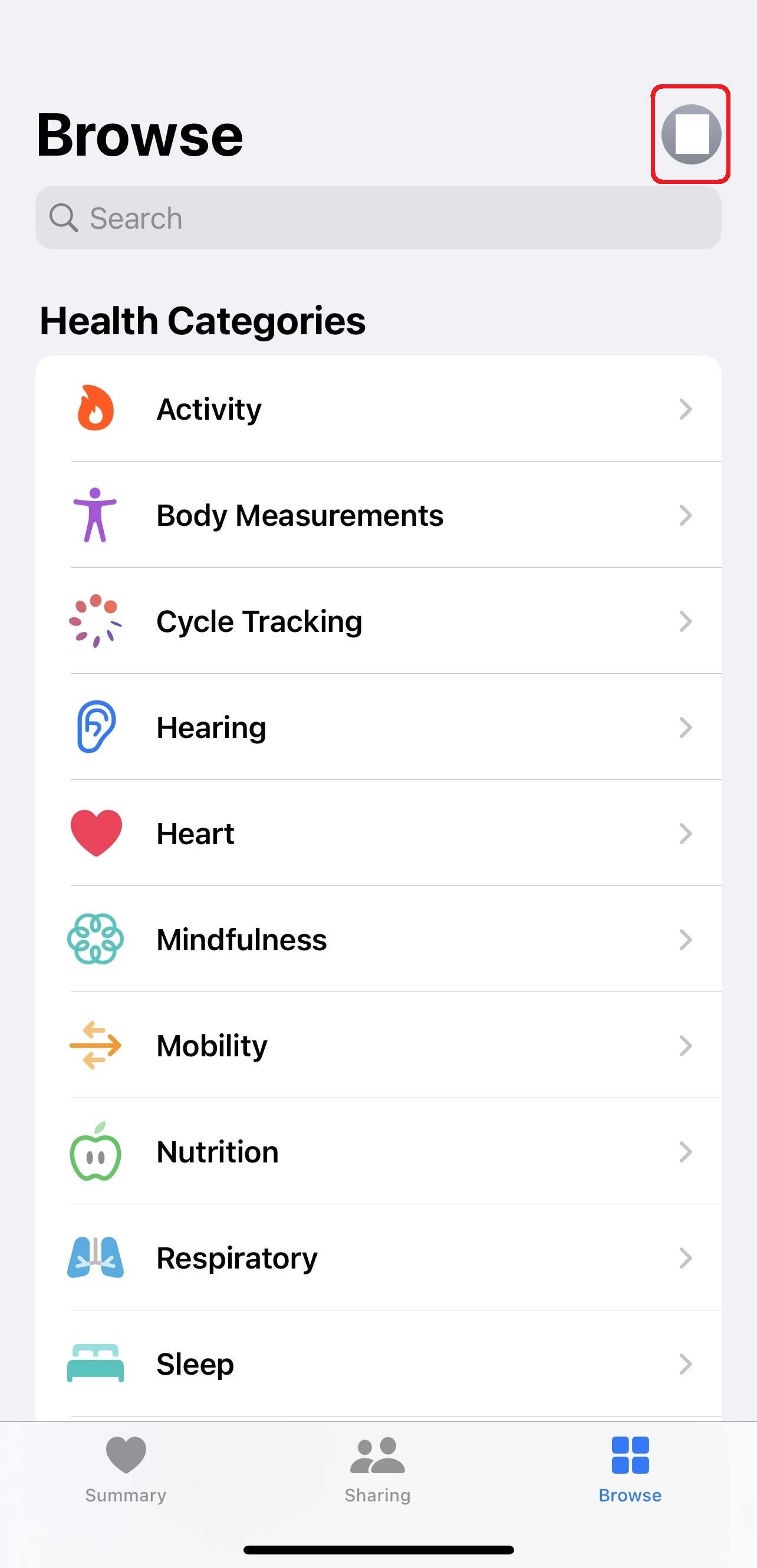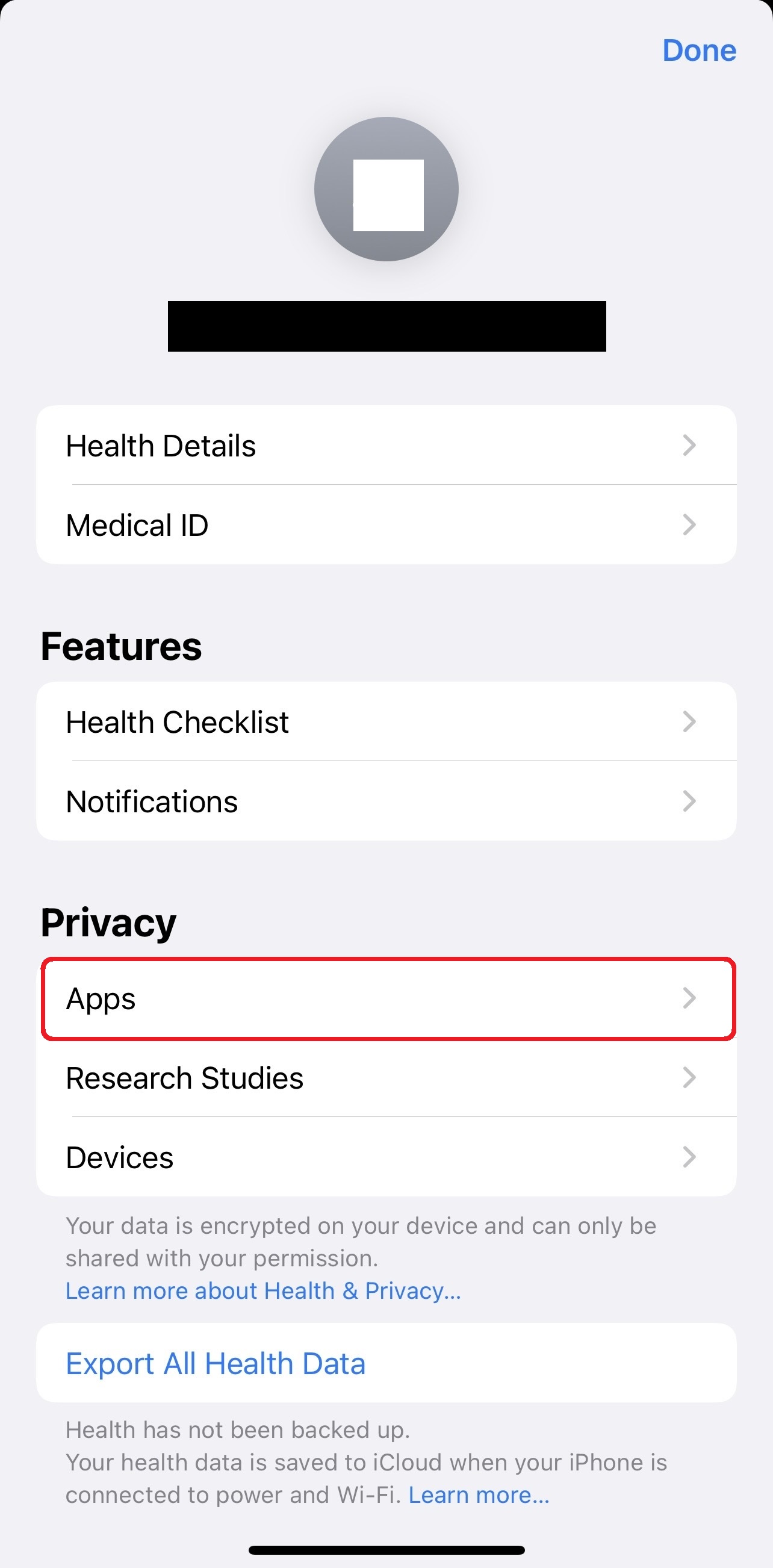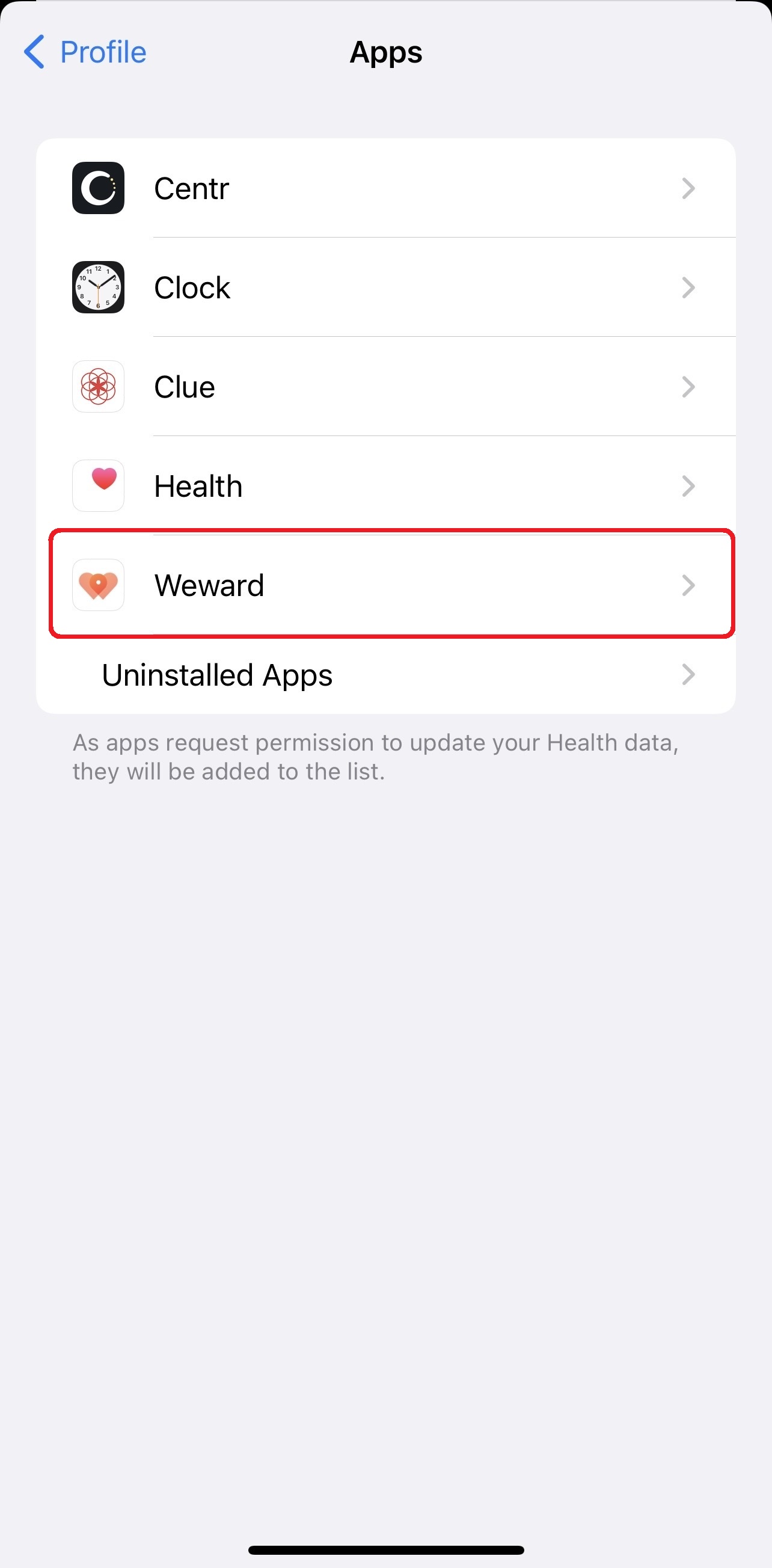 9️⃣ Turn on all.
🔟 From now on, WeWard will be allowed to access: Active Energy, Flights Climbed, Steps, and Walking + Running Distance.
Image 7 Image 8